Established in 2006, we provide and customize financial and tax planning solutions for individuals, families, and businesses.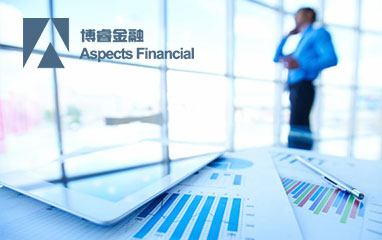 Aspects Financial was established in 2006 and is a professional company engaged in financial and tax planning. Our core team consists of both tax experts in the field and financial industry leaders. This cross-disciplinary combination provides customers with the best tax optimization plan and ensures that the plan is smoothly implemented.

For many years, we have been dedicated to the investment tax planning of high-net-worth families, corporate tax planning, overseas asset declaration and asset inheritance, and have accumulated a wealth of experience. We are good at conducting rigorous and precise calculations based on the specific circumstances of our clients, ensuring the best tax-saving and tax-effectiveness while achieving satisfactory investment returns.

Aspects Financial has provided tax planning services to thousands of customers and provided the best solutions to various complex cases. Our services have been recognized by our customers and have established a reliable reputation. We have been awarded the Million Dollar Round Table's top membership for ten consecutive years and are a strategic partner of several Canadian financial giants.

—Aspects Financial is your most trustworthy financial and tax expert—